Research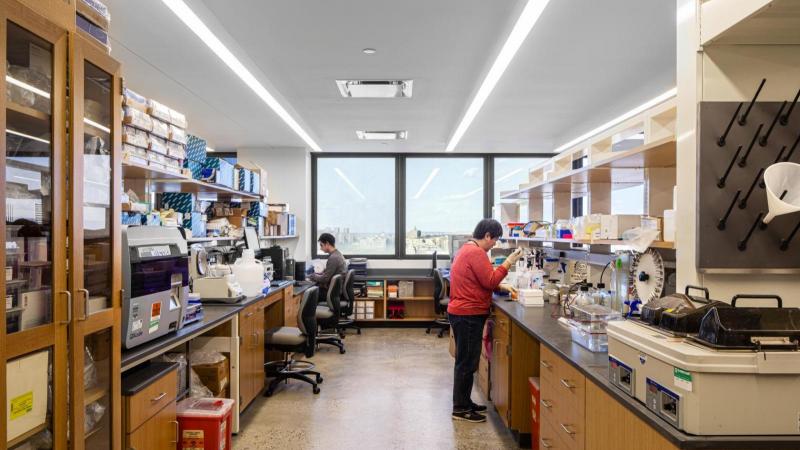 We have adopted a multidisciplinary approach - virology, immunology, molecular biology, and clinical medicine - to pursue a number of projects in AIDS research
Explore Our Work
News
Source:

Columbia University Irving Medical Center

It is vital for the field to continue to track the emergence of new variants.

A new COVID variant, B.1.526 surge across New York and the US

Ramped-up sequencing efforts are helping to identify mutations that might boost transmission or help a virus evade immune responses.

New, mutated strains of the coronavirus are causing worry around the world as health officials race to vaccinate as many people as possible.

Source:

Columbia University News

A new study of the U.K. and South Africa variants of SARS-CoV-2 predicts that current vaccines and certain monoclonal antibodies may be less effective at neutralizing these variants.