Research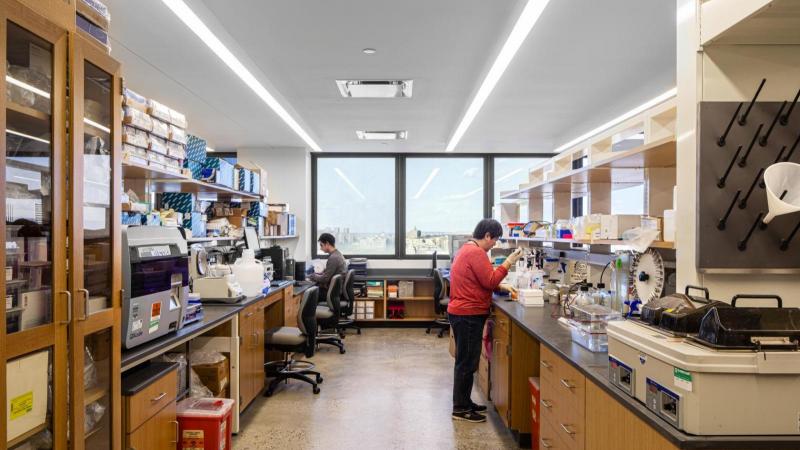 We have adopted a multidisciplinary approach - virology, immunology, molecular biology, and clinical medicine - to pursue a number of projects in AIDS research
Explore Our Work
News
A new COVID variant, B.1.526 surge across New York and the US

Ramped-up sequencing efforts are helping to identify mutations that might boost transmission or help a virus evade immune responses.

New, mutated strains of the coronavirus are causing worry around the world as health officials race to vaccinate as many people as possible.

Source:

Columbia University News

A new study of the U.K. and South Africa variants of SARS-CoV-2 predicts that current vaccines and certain monoclonal antibodies may be less effective at neutralizing these variants.

The tests conducted on two different variants of the coronavirus show that one of the two monoclonal antibodies in Regeneron's cocktail therapy can neutralize both.