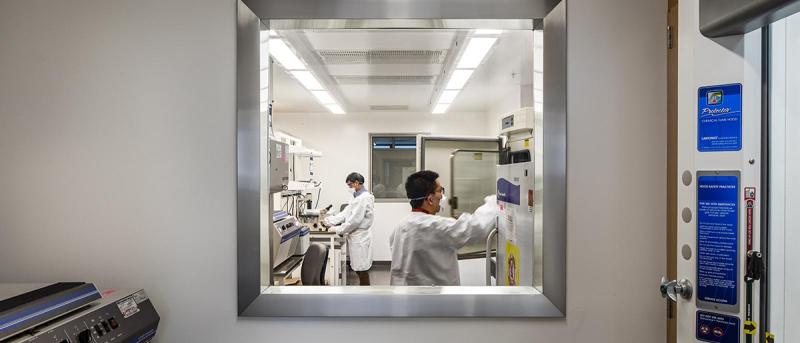 Research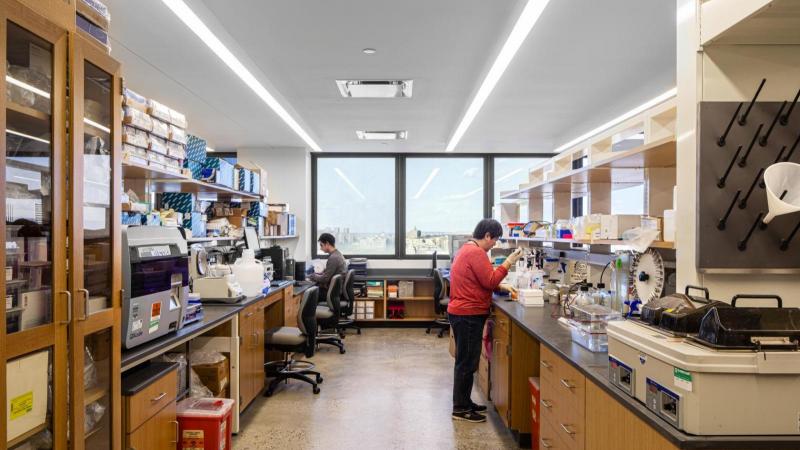 We have adopted a multidisciplinary approach - virology, immunology, molecular biology, and clinical medicine - to pursue a number of projects in AIDS research
Explore Our Work
News
Source:

Columbia University Irving Medical Center

A new SARS-CoV-2 lineage that shares worrisome similarities is on the rise in New York City, according to a study by scientists at Columbia University Vagelos College of Physicians and Surgeons.

The makers of COVID-19 vaccines are figuring out how to tweak their recipes against worrisome virus mutations.

Source:

European Pharmaceutical Review

In vitro neutralisation assays show REGEN-COV and AZD7442 are effective against the new SARS-CoV-2 variants

Source:

Columbia University News

A new study of the U.K. and South Africa variants of SARS-CoV-2 predicts that current vaccines and certain monoclonal antibodies may be less effective at neutralizing these variants.

The tests conducted on two different variants of the coronavirus show that one of the two monoclonal antibodies in Regeneron's cocktail therapy can neutralize both.