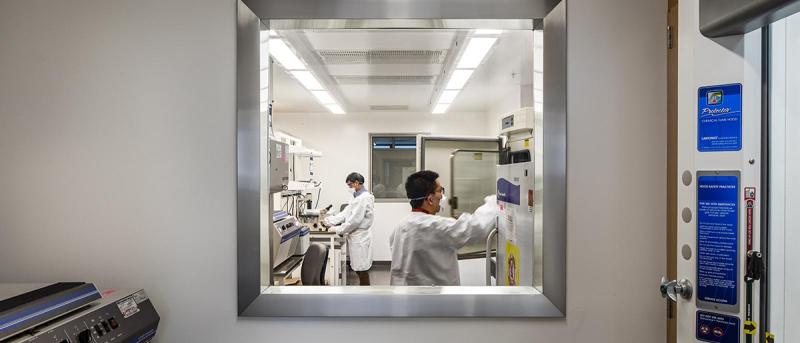 Research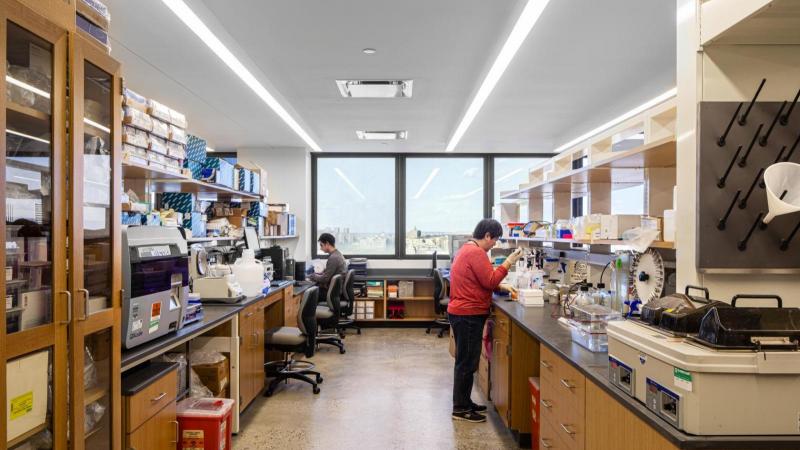 We have adopted a multidisciplinary approach - virology, immunology, molecular biology, and clinical medicine - to pursue a number of projects in AIDS research
Explore Our Work
News
Adimmune begins phase I trial of COVID-19 vaccine in October and phase II trial in December 2020.

The United States is now looked upon by countries in Europe with incredulity and alarm as the pandemic continues rage with the US leading the world in cases and deaths.

Regeneron, Eli Lily, and Astra Zeneca are among a number of major pharmaceutical companies testing neutralizing antibody cocktails to treat and prevent SARS-CoV-2 infection.

Dr. David Ho joins Meg Tirrell on CNBC's "Healthy Returns: The Path Forward". He discusses the SARS-CoV-2 pandemic and the work of his research team at the Aaron Diamond Aids Research Center.

A study recently published in Nature by Dr. David Ho and his team at Columbia University identified a mix of 19 different antibodies that target SARS-CoV-2, the coronavirus that causes COVID-19.