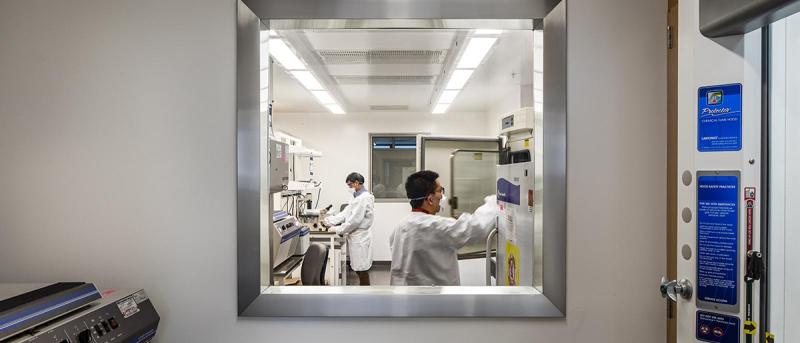 Research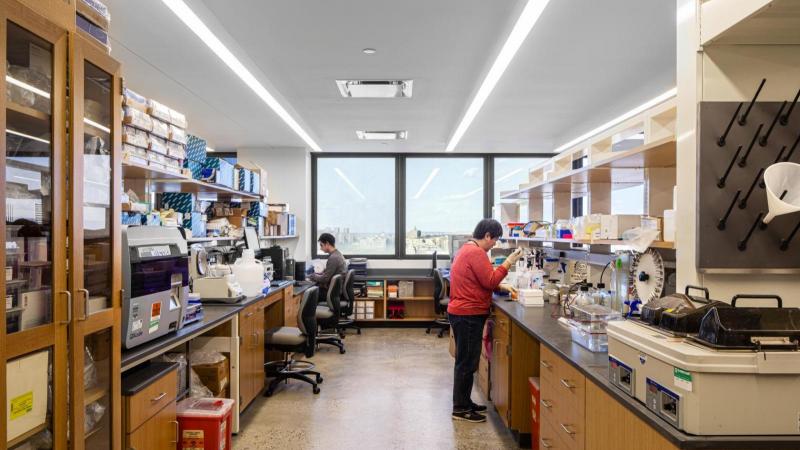 We have adopted a multidisciplinary approach - virology, immunology, molecular biology, and clinical medicine - to pursue a number of projects in AIDS research
Explore Our Work
News
Source:

National AIDS Memorial

Dr. David Ho and Dr. Anthony Fauci Honored on World AIDS Day with National AIDS Memorial's Leadership Recognition Award. They Speak Out During Virtual Event.

Labs across the globe have mobilized in historic fashion to try to find a treatment for COVID-19. Scott Pelley reports on which therapeutics are causing optimism.

There is now a worldwide race to develop, manufacture and buy Covid-19 vaccines even before any of them have proved to be effective. Dr. David Ho is interviewed by Ms. Yvonne Tong from RTHK.

Dr. David Ho, scientific director and CEO of the Aaron Diamond AIDS Research Center, talks about Regeneron, the experimental antibody cocktail that Donald Trump was given as treatment for Covid-19.

Source:

National AIDS Memorial

December 1, 2020 World AIDS Day forum to bring together powerful voices from two pandemics for an inspiring conversation about health justice, social activism, remembrance, and hope.