Ho Lab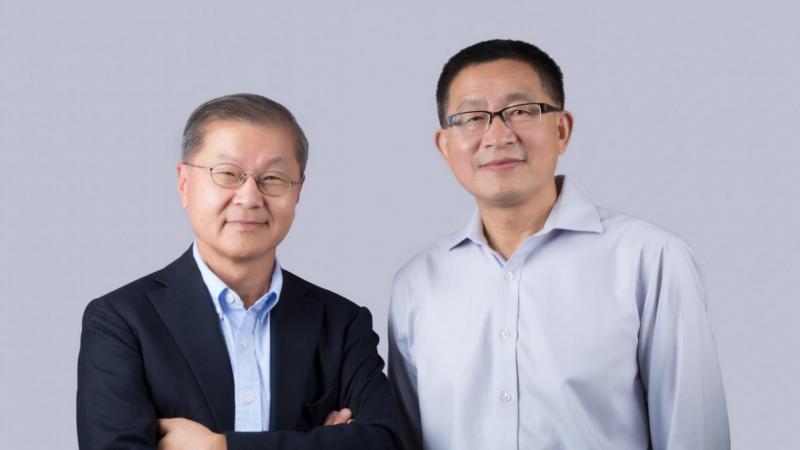 Basic and Clinical Development of Antibody Therapeutics and Vaccines Against HIV-1 and other Infectious Diseases
David D. Ho has been studying and advancing therapies against viral diseases for nearly 40 years, and has been engaged in AIDS research since the beginning of the epidemic.  The Ho lab initially focused on clinical virology, HIV-1 pathogenesis, and HIV-1 treatment, and helped to elucidate the dynamics of HIV-1 replication in vivo and the turnover rate of CD4 T cells.  Furthermore, they led the effort in developing and testing combination antiretroviral therapy that for the first time demonstrated durable control of HIV-1 replication in patients.  The Ho lab then focused on development of novel vaccines against HIV-1, both in the laboratory and in the clinic.  Its first two candidate vaccines were ADVAX, a DNA-based multigenic clade C/B' DNA-based vaccine, and ADMVA, a multigenic clade C/B' vaccine utilizing the Modified Vaccinia Ankara virus.  These vaccines have completed Phase 1 clinical testing.
For the past decade, Dr. Ho's research in the field of HIV-1 has been to develop strategies to prevent HIV-1 transmission, including the engineering of exquisitely potent bispecific antibodies and development of long-acting antiretroviral drugs as pre-exposure prophylaxis, and to re-address the topic of HIV-1 eradication.  These efforts resulted in the creation and development of 10E8.4/iMab, a potent bispecific antibody for HIV-1 prevention that received US FDA Fast Track designation and is currently being testing in a Phase 1 clinical trial at multiple trial sites, including here at Columbia University Irving Medical Center.
During the COVID-19 pandemic, Dr. Ho's previous experience as an adviser to governments in Beijing, Hong Kong, and Taipei during the 2002 – 2003 SARS epidemic led him to assemble a multi-disciplinary team of physicians, scientists and engineers at Columbia University that has identified one of the broadest and most potent panels of antibodies against SARS-CoV-2 to date.  Several of these antibodies are currently in clinical development for the treatment and prevention of COVID-19.  In addition to ongoing HIV research efforts, the Ho lab is continuing to investigate the pathogenesis and molecular mechanisms underlying SARS-CoV-2 infection in order to bring new solutions to the testing, treatment, and prevention of COVID-19.
Lab Members
Sho Iketani

Postdoctoral Research Scientist

Zhiteng Li

Postdoctoral Research Scientist

Hiroshi Mohri

Senior Research Scientist

Manoj Nair

Associate Research Scientist/the HCL BSL-3 Manager

Nadia Nguyen

Associate Research Scientist

Qian Wang

Associate Research Scientist

Jian Yu

Senior Research Scientist